Best Quality at the Best Prices

$16.99 Each




Select from 160 Essential Oil Scents

3X Scent Power





ORDERING INSTRUCTIONS
Enter the Quantity and the Fragrance

in the above Boxes
Next
CLICK ON the above


" Add to Basket " Symbol
to enter each Selection

.



SALE - Pay For 11 Jar Candles and Get 1 FREE
Please select the 11 Jar Candles FROM THIS ORDER PAGE .
Then... Click On the Button located below for the Order Page for your 1 FREE Jar Candle.



SALE - Pay For 11 Jars and Get 1 FREE
20 oz Box Sale Cost : $186.89 Total - Shipped FREE



Please Click On the above "BASKET CONTENTS" Button to REVIEW YOUR CANDLE SELECTIONS
and to MAKE CORRECTIONS TO YOUR ORDER ... if needed.

All States are Sales Tax Free,
except for Pennsylvania.


160 Scents - Select from the 'Above' Scent List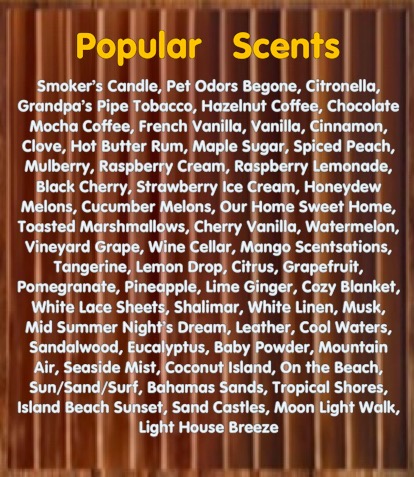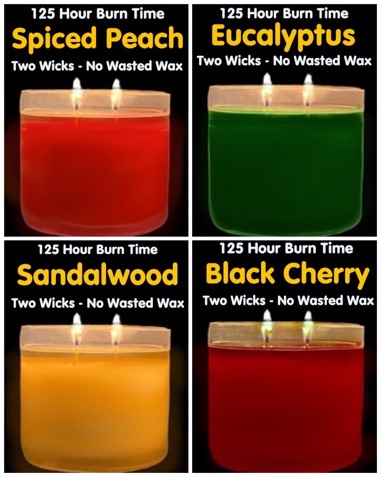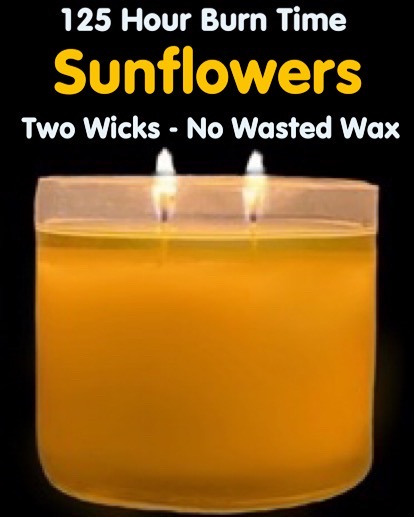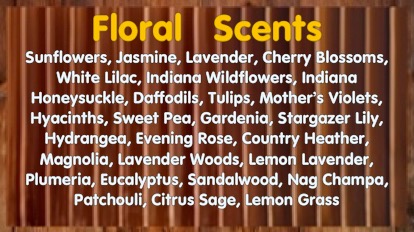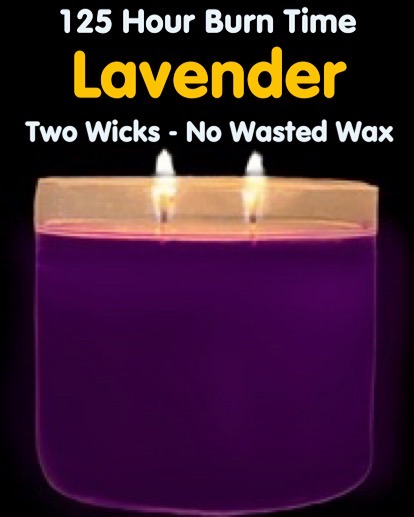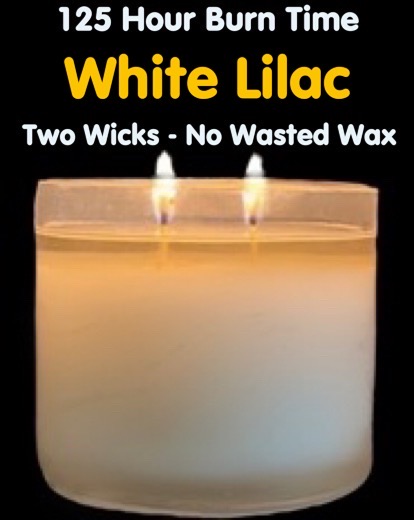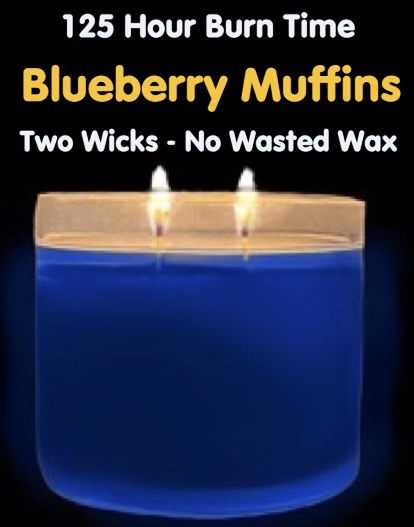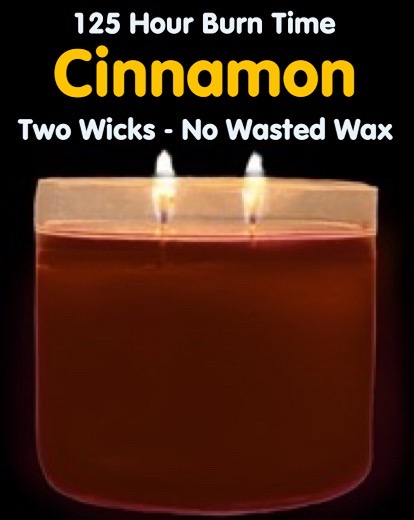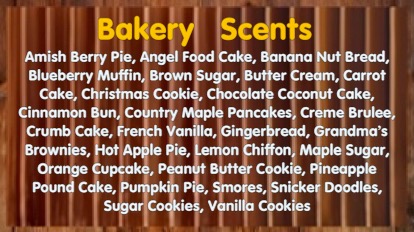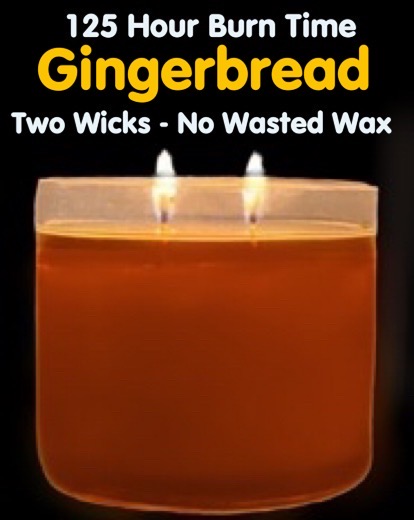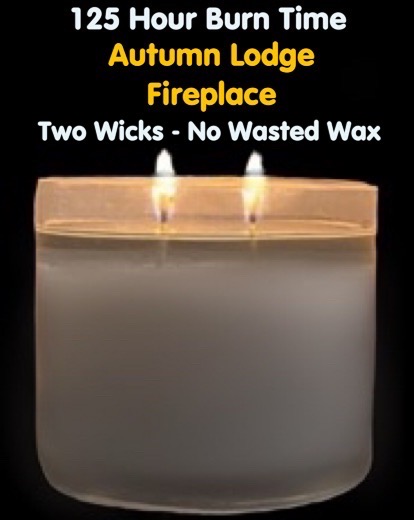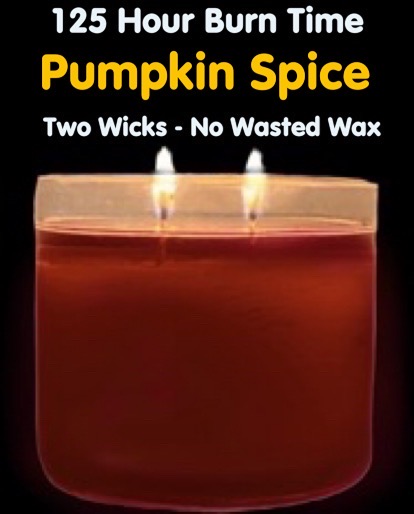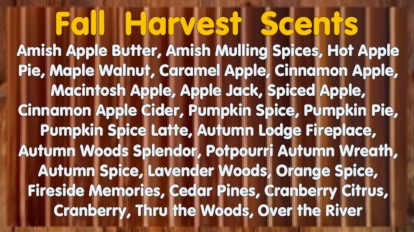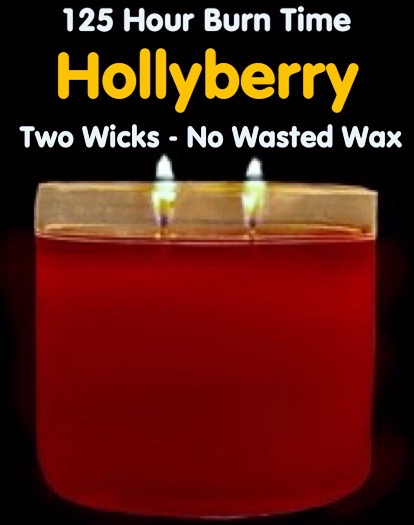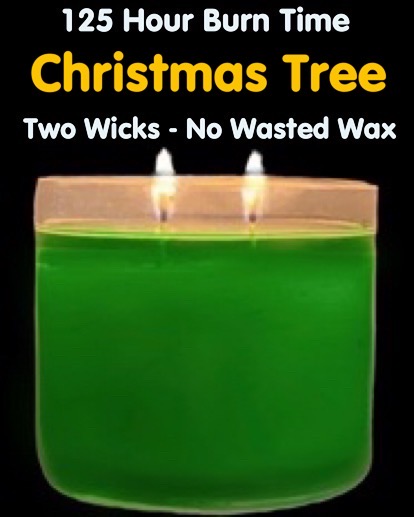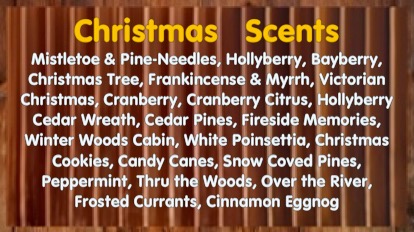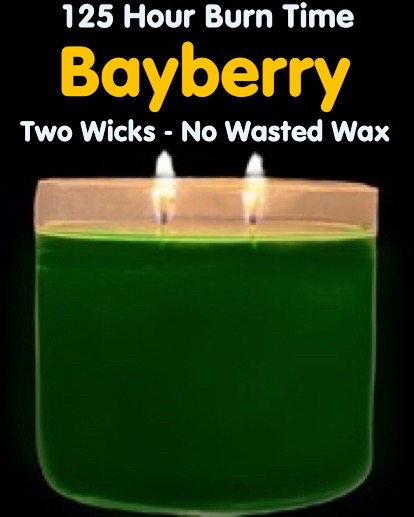 Bringing you the Best Scents in a New Designer Jar

A new 20 ounce Contemporary Wide Mouth Jar complete with a decorative silver lid. A unique round candle jar that will add a sparkling touch to any room in your home, also makes a great gift. A beautiful addition to any decor, that fills a room instantly with delightful fragrances. Makes an ordinary day, a special occasion. Checkout our list of natural essential oil Floral, Bakery, Autumn, and Christmas scents. To protect the beauty of this candle, we put our trademark labels on the bottom of the jar and on the underside of its lid.

Add some to your order...

You Will Love Them!


> TRIPLE SCENTED - 3X the Scent Power
> Choose from 160 SCENTS
> Fragrances that last all the way to the bottom of the jar!
> CLEANER BURNING Soy Blend
> Made in NW Pennsylvania
> TWO WICKS - Even Burning
> No Wasted Wax Left In Jars
> LONGER BURN TIMES
> 125 to 150 Hours
> 3X the SCENT STRENGTH
> Candles that will make you happy, again!
> Fast Shipping to your door.

Natural Soy Blend Triple Scented Candles
Volume : 20 Ounces
Lead Free - Braided Cotton Wicks
Burn Time : 125 to 150 Hour Average
Dimensions : 4 inches x 4 inches


Candle Has Two Wicks : Even Burning


" NO WASTED WAX "

100 % AMERICAN MADE

This Candle is a Product of over 30 Years of Creative Candle Making

You Are Buying Direct From the Maker


"NO MIDDLE MAN PRICES TO PAY"

Price: $16.99 each ($24.50 Value)





A CANDLE LOVER'S DREAm...





The PERFECT CANDLE for a HOLIDAY CENTERPIECE


It is a Real Eye Catcher

The Two Wicks give Double the LIGHT


You Will be AMAZED at how Evenly this Soy Candle Burns

NO WASTED WAX


This Candle creates a Wonderful Atmosphere when it is Burning
It gives you the Glowing Atmosphere of a Fireplace with the warmth of it's Flickering Flames

Available in over 160 scents
CLICK ON the Drop Down " SCENT LIST "

to make your selections.


Located At the

Top Far Right

Try our Yummie Smelling : Maple Sugar, Butter Cream, French Vanilla, Brown Sugar, Pure Cinnamon,
Victorian Spice - ( Simular to HomeSweetHome ), Strawberry Ice Cream, Orange Creamsickle, Cherry Vanilla,
Raspberry Lemonade, Hazelnut Coffee, Black Cherry, Cucumber Melon, Watermelon, Honeydew Melon, Cool Waters,
Light House Breeze - ( Simular to StormWatch ), ClothesLine Cotton, Mountain Air and Many More ...
Please check the Complete List...

Consider adding one of our Famous SMOKERS CANDLES to your order.They Really Work...
Destroys Bad Odors - Like Tobacco, Pet, and Food Cooking Smells.
Our 20 ounce Smoker's Canister Candle has 2 wicks for even burning.


Average Burn - 125 to 150 Hours


(For Best Results Always Keep the Wicks Trimmed)


All our Scents including the Smokers Candle are on the above Drop Down Scent List.

We use Lead Free Wicks, the Purest of Waxes and Nature's Finest Fragrances in ALL our Soy Candles...
" You Can't Buy A Better Scented Jar Candle "



The larger the order - the cheaper the shipping rate.
Flat Rate Shipping and Handling Rates for these Jar Candles are lowered even more... when combined with other items.

All Military APO orders are shipped at the above rates.

Sorry - we do not ship to Alaska or Hawaii ...
also we do not ship to Canada or other foreign countries,
except for Military APO addresses.


Thank's again for your interest in our Candles ...
Place an order today ...

Triple Scented Candles by Country Heart Candles




SECURITY
You Have Guaranteed Protection On Our Website...
Order with Confidence, Our Website is Protected and Secure...
All Your Transactions with us are SAFE and PROTECTED .
We DO NOT Store any of Your Personal Information
on Our Website .
All Tranactions go Directly to Your Credit Card Co.
for their approval .
We Never See or have Possession of
Your Credit Card Number .
Your Security is GUARANTEED
by all Four Major Credit Card Institutions.
All Credit Card Purchases are backed up
by Mastercard, Visa, Discover and American Express
with their Online Safe Guards
that protect every transaction.